I am a licensed Marriage and Family Therapist with a Master's Degree in Clinical Psychology from Antioch University Los Angeles and a specialization in Spiritual and Depth Psychology. I studied Infant, Early Childhood, and Parent Psychotherapy at the Los Angeles Institute and Society for Psychoanalytic Studies.
My work with adults focuses on reducing anxiety, improving mood, and helping clients find their voice and purpose in life. My approach to counseling is a blend of psychodynamic, depth psychology, attachment theory, narrative therapy, and mindfulness-based cognitive therapy. I work with individuals, couples, and children.
I have been a writer for 14 years and I bring humor and creativity to my work as a therapist. I have written for television and my personal essays can be found at Salon.com, The Boston Globe, and many other publications.
I blog at joannalovinger.wordpress.com
My work with teens focuses on helping them navigate adolescence with a sense of well-being and independence. For teens struggling with depression and anxiety symptoms as the result of excess smartphone use, I apply Cognitive Behavioral Therapy blended with other techniques. The goal is to have parents and teens no longer wrestling for control over the teens' phone use. Instead, the client will improve his or her relationship with the phone and the behavior will begin to "correct" itself. I regularly offer workshops about teens and smartphone use at middle and high schools. Please check the "events" page for more information about upcoming "Outsmart Your Smartphone" workshops.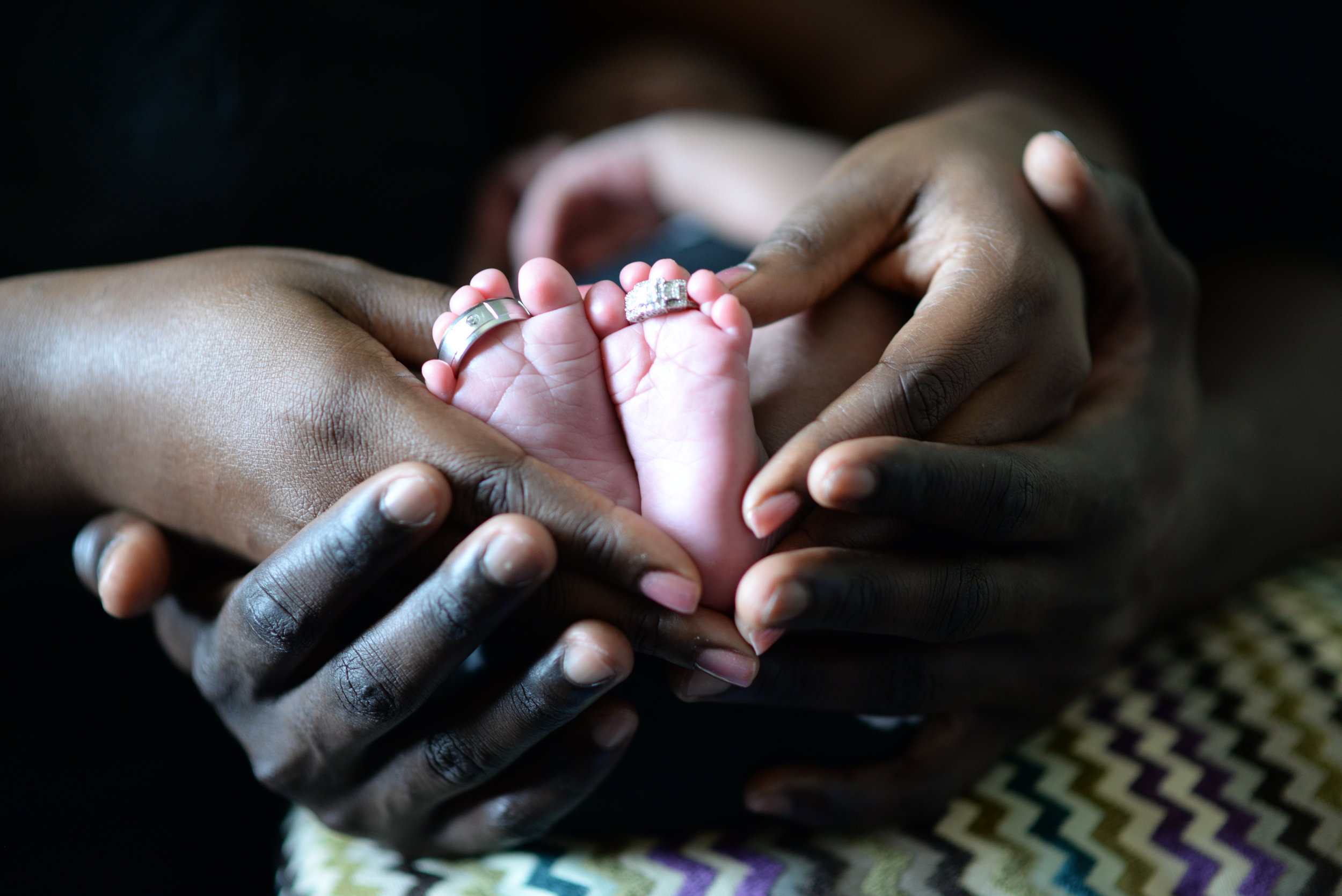 In addition to my professional training, my life experiences give me a deep understanding of the complex issues surrounding adoption. I welcome the opportunity to work with adult adoptees, birth parents, and adoptive parents. I provide couples counseling for couples who are struggling to stay together as they process the grief and loss of infertility. I regularly offer workshops about the adoption process throughout the Los Angeles area. Please check the "events" page for more information about upcoming adoption workshops.